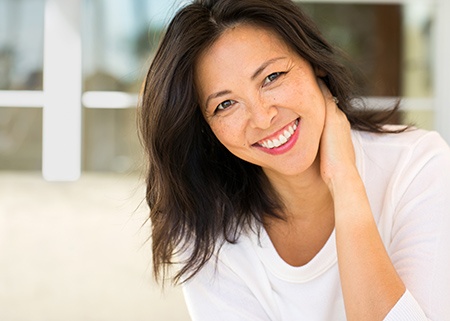 How Stress Impacts Your Health
Reducing stress levels can not only help your immediate emotional state, it can also protect your long-term health. Stress can affect all aspects of life, including emotions, behaviors, thinking ability, and physical health. Unfortunately, while stress is known to be a contributing factor in a countless variety of ailments, its influence can be easily overlooked.
Ayurveda views stress in terms of balance; balance in our doshas (the three governing principles of the body: Vata, Pitta and Kapha), balance in how we live our lives, balance in what we eat, and balance in our emotions. Both the mind and body must be in balance to experience optimal health. Anything that upsets that balance contributes to a deterioration of our health and happiness.
The powerful rejuvenation and detoxification therapies at the heart of The Raj treatment programs help to restore balance throughout the physiology. The Raj offers additional tools of yoga, breathing exercises (pranayama), and meditation to help support and maintain balance on all levels of life.