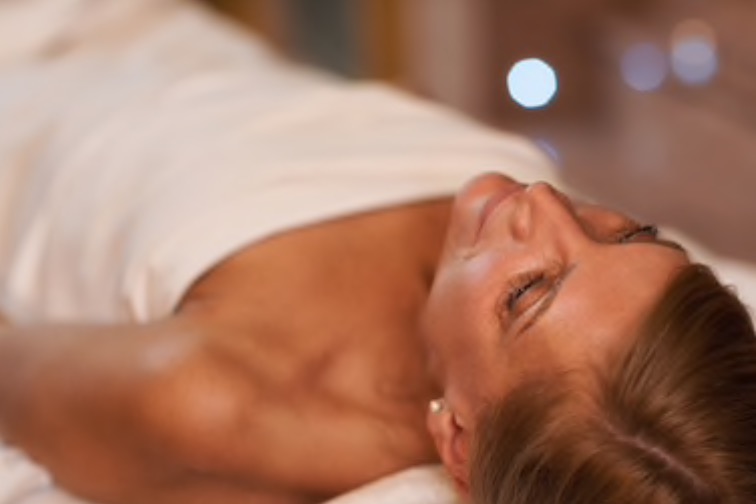 Weekend Wellness: A Taste of The Raj
Our Taste of The Raj program allows you to design a one or two-day stay that best fits your needs. This is the perfect program for those with busy schedules or for those who would simply like an introduction to Ayurveda.
The Taste of The Raj program offers a special room rate for one or two nights, a choice of a la carte Ayurvedic Rejuvenation treatments (known as Panchakarma), and the option of scheduling an Ayurveda Wellness Consultation with a Raj Ayurveda expert. Wellness consultations provide information on your individual body type and current state of balance, along with appropriate dietary and lifestyle recommendations.
While studies have shown Ayurvedic Panchakarma treatments to be powerfully effective in their ability to purify toxins and imbalances, the massages and relaxation treatments are also luxurious and deeply relaxing. Our caring and professional staff will guide you through every step while you simply relax and enjoy.
Guests on this program are welcome to join our evening lecture series.