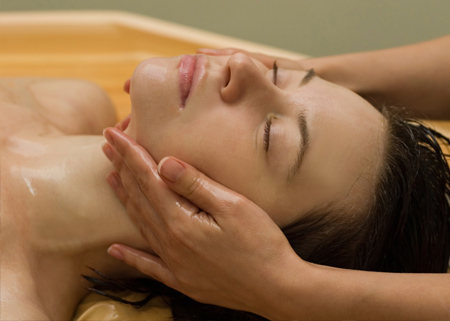 Chronic Disorder Package
The Raj Ayurveda Chronic Disorder packages offer the most comprehensive natural wellness program available today. Reducing the imbalances at the basis of long-standing conditions often requires several months of natural healthcare interventions. Our Chronic Disorder programs have three phases that include 1) a preparatory home program, 2) in-residence treatments and consultations and 3) a recommended follow-up home program including diet, lifestyle and herbal recommendations.
This customized program is individually tailored to your health needs. More than just a simple 5-21 day visit, The Raj Program for Chronic Disorders is a holistic plan designed to transform your health and well-being.